Complete Returns
Solutions
Our robust partner network offers seamless API connections
The R4 platform is an API-powered end-to-end returns solution featuring real-time insights and a 360-degree view across your inventory lifecycle. Customized to meet your requirements, you can reduce transportation and shipping costs while sending fewer returns to the landfill.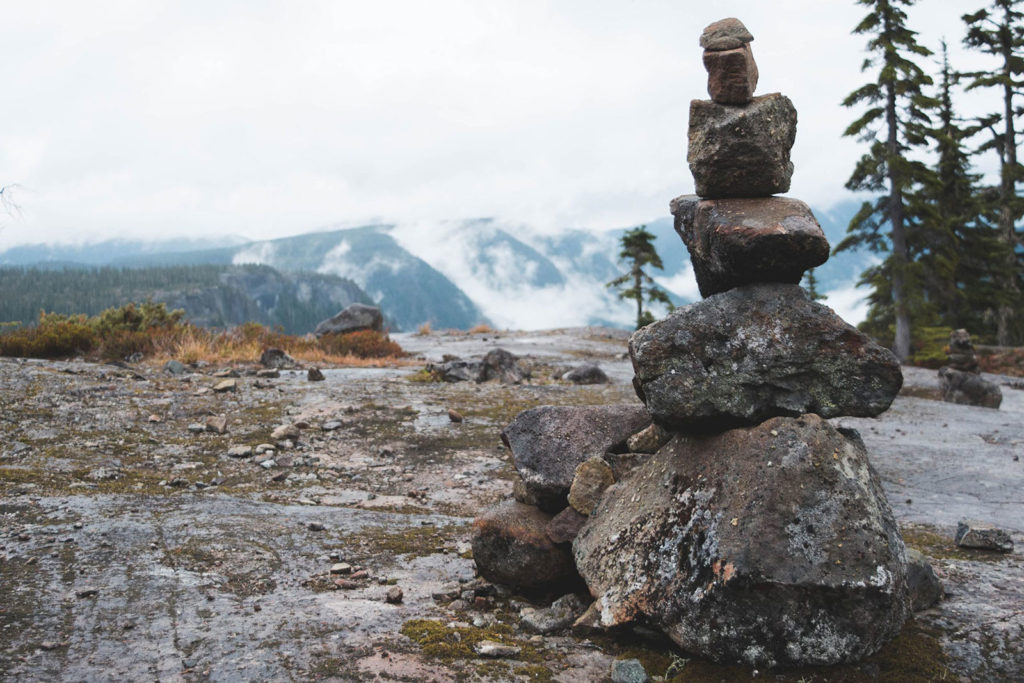 Featured Story
Retail Reworks recognizes that retailers and resellers are struggling to return a profit as they meet consumer demand for a seamless returns experience that aligns with sustainable values. In response, we bring our deep knowledge of textile cleaning & repair and long logistics experience to the retail returns and resell space.
In the current market, there is no room for a one-size-fits-all returns solution. Companies deserve customizable, nimble options that are responsive to their changing needs. Retail Reworks has the software, infrastructure, and personnel to offer the complete suite of returns and reverse logistics services. Our clients can rent space in our warehouses for our expert staff to physically handle receiving, sorting, cleaning, rework, repacking, tagging, assembling, recycling, warehousing, inventory, and shipping.
We can be customer-facing or in the background, bringing our White Label services to your clients in your name. We have built our cloud-based R4 Returns Software from the ground up and nurtured relationships with recycling and re-commerce partners that guarantee we can help all our customers—brands, resellers, and 3PLs—to grow their business while achieving zero landfill goals and providing their customers the ideal returns experience.
Fast And Reliable Service For Your Project Or A Quick Fix, We Do It All!
Schedule a meeting, quote or contact us!